DO YOU NEED MONEY FOR COLLEGE?
The financial burden from college can initially be intimidating, but there are many programs and scholarships available to help out.
---
Federal Student Aid
What is Federal Student Aid?
It's money from the federal government– specifically, the U.S. Department of Education– That helps you pay for college. Federal student aid is available through grants, work-study, and loans every year.
How do I apply for Federal Student Aid?
To apply for federal student aid, you need to complete the Free Application for Federal Student Aid (FAFSA)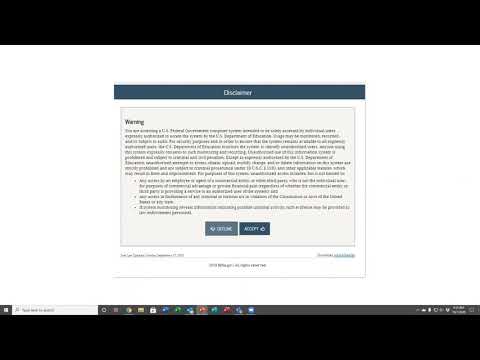 When should I apply for Federal Student Aid?
If you plan to attend college from July 1, 2021 through June 20, 2022, you'll be able to submit a 2021-2022 FAFSA form beginning on October 1, 2020. You'll be required to report income and tax information from 2019.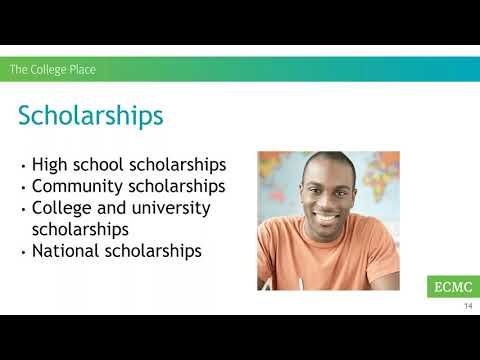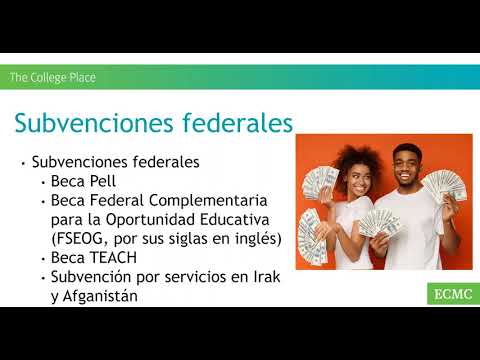 ---
State Financial Aid
Oregon Opportunity Grant – Oregon's largest state-funded, need-based grant program for college students is free money from the State of Oregon.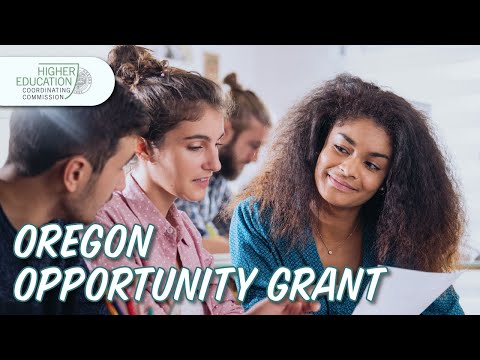 ---
WHAT… is Oregon promise?
Oregon Promise is a state grant that covers most tuition at any Oregon community college for recent high school graduates and GED recipients.
WHO… is eligible?
WHEN… do I apply for Oregon Promise?
High school graduation or GED completion date
July 1-Nov. 30
Oct. 1- Feb. 29
Marc. 1- June 30
Must start college by
Winter Term
Spring Term
Fall Term
DEADLINE

to complete both: Oregon Promise Application, FAFSA or ORSAA

Nov. 1
Feb. 1
June. 1
*DEADLINE NOTE: The deadline is 5:00pm (PST or PDT). If a deadline falls on a weekend of holiday, it will automatically be extended to 5:00pm )PST or PDT) on the following business day
How.. do I apply for Oregon Promise?
Go to OregonStudentAid.gov
Create an account in the OSAC Student Portal
Complete the Oregon Promise Application
File your FAFSA or ORSAA and list at least one Oregon Community college
How much money you can receive under the Oregon Promise Grant?
---
Oregon Student Access Commission (OSAC) Scholarships
What is OSAC?
Timeline
Early fall: Begin searching and selecting scholarship opportunities in the OSAC Scholarship Catalog. Return often, as new scholarships are always being added.
October: File your FAFSA or ORSAA as soon as possible after October 1. Doing so will ensure you are considered for all scholarships that consider financial need.
November – February: Start your OSAC scholarship application and submit from November through March 1. You can save and come back to your application before you submit.

First-time applicants: create an OSAC account and start the OSAC Scholarship Application.
Returning applicants: refresh and update your application from last year.
High school juniors may start a "test application", but cannot submit until their year of graduation.

February 15*: Early Bird deadline. Complete applications (including transcripts) submitted by this date will be entered into a drawing for one of several $1,000 Early Bird scholarship awards.
March 1*: Final deadline for all materials to be submitted to OSAC.
April – August: Track your application status and scholarship awards in the OSAC Student Portal.
---
Private Scholarships
There are many sources of private scholarships; foundations, companies, unions, religious and civic organizations and colleges and universities.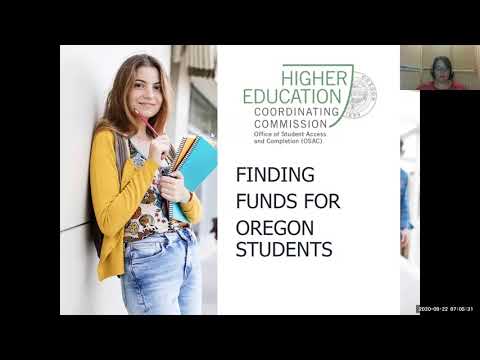 ____________________________________________________________________________________________________________________________________________
What is the Oregon College Savings Plan?
The Oregon College Savings Plan is a state-sponsored 529 plan that comes with special tax advantages and can be opened by just about anyone — parents, family, friends, even future students. The money saved in the Oregon College Savings Plan grows tax-free and can be used for qualified expenses like tuition, books, room and board, computers, and more.