Hope you are enjoying week two of the Fall term. At this point you should be getting used to your schedule, making new friends, and knowing where the classes are. If you need extra help please ask any staff and we are happy to assist.
If you are curious about what is happening on Monday or Friday afternoons make sure you check the tabs at the top of the page labeled "Parks and Rec" and "Guests and Activities."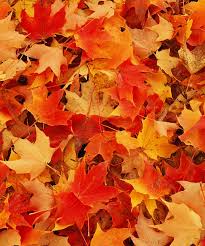 Fall has arrived and we encourage you to take a walk around the neighborhood this weekend and enjoy the beautiful weather. You might even meet a new neighbor and get to know your community better.